Regarding the rear wheel response when turning on the headlight, this seems to be a common response of the Minimotors controller (also used in the Dualtron Thunder) due to lack of resistance in the power line for the headlight.
If it bothers you, there is a potential fix for this:

Open up the display with the three screws in the back and bend the black sensor about 1-2mm (1/16 inch) into the direction of the arrow (see picture). This will make the throttle a little bit less sensitive and should solve the problem.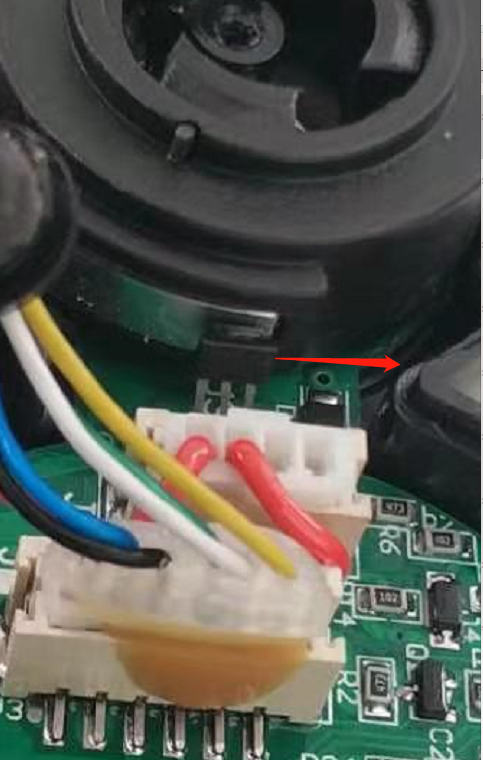 We are in parallel working on a fix together with Minimotors and may offer to swap out your display in the future.